Employee Ambassador Spotlight: Stephen Simchak
Background
I completed my undergraduate studies in science and medicine and afterwards got involved with health IT. I spent about 18 years at the National Institute of Health, the Veteran's Health Administration and the Federal Aviation Administration's Office of Aerospace Medicine. There I helped scientists and administrators do their jobs more efficiently by running clinical IT programs and portfolios.
About five years ago, I moved to southeast Pennsylvania to be closer to my two daughters. When I moved, I left health government IT to work in Pharma IT at Merck. During my time at Merck, I've learned that I love helping our clinicians, researchers and administrators make advancements for patients so much that I am now enrolled in graduate school to earn my second masters! I'm studying Population Health Management at the John Hopkins University Bloomberg School of Public Health because I am so inspired by the work we do at Merck.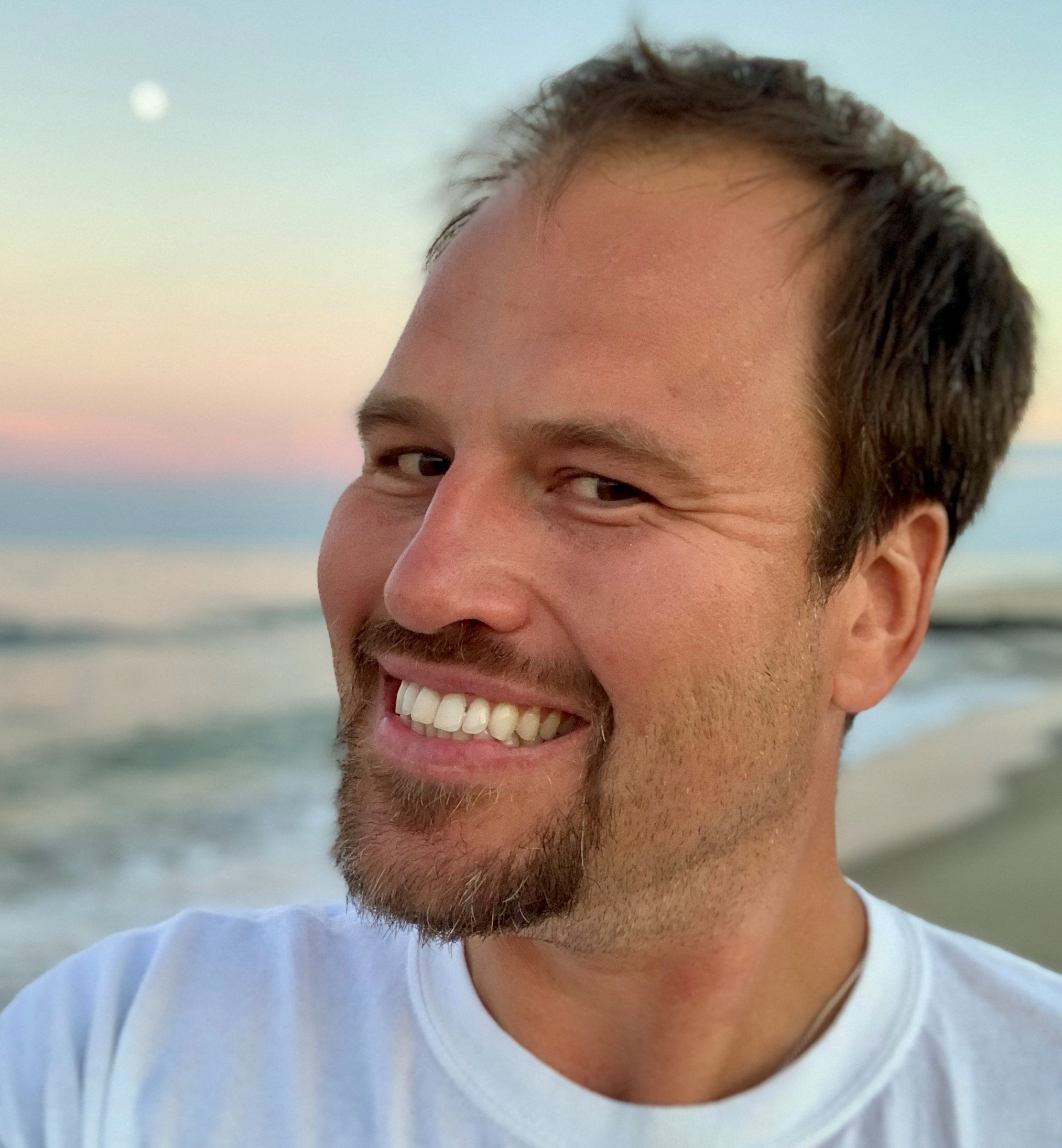 1. How long have you been a Merck for Mothers employee ambassador? What first inspired you to become involved?
Answer: I first became an employee ambassador in January of 2020 which just so happened to be around the same time the legislature in my home state of Pennsylvania formally recognized Maternal Health Awareness Day. This was also around the first time that I learned that despite the declines in maternal mortality rates across the world more work was needed to address maternal health equity here in the US.
I found it extremely fortuitous when I first received an email from Merck for Mothers about an awareness event which was taking place in Upper Gwynedd, Pennsylvania - which I eagerly volunteered at! I felt emotionally rewarded throughout the entire event and have been an employee ambassador since.
2. Is there someone you think of when supporting Merck for Mothers?
Answer: Because there is so much inspiring collaboration going on, I often think about my fellow employee ambassadors that are supporting Merck for Mothers' mission. Every employee ambassador I've met throughout the years has been so passionate and knowledgeable, and it always challenges me to do more for our community.
Of course, I also think about my own mother, Carol Simchak – she's a saint – as well as my two pre-teen daughters and the world I envision for them where no woman has to die while giving life.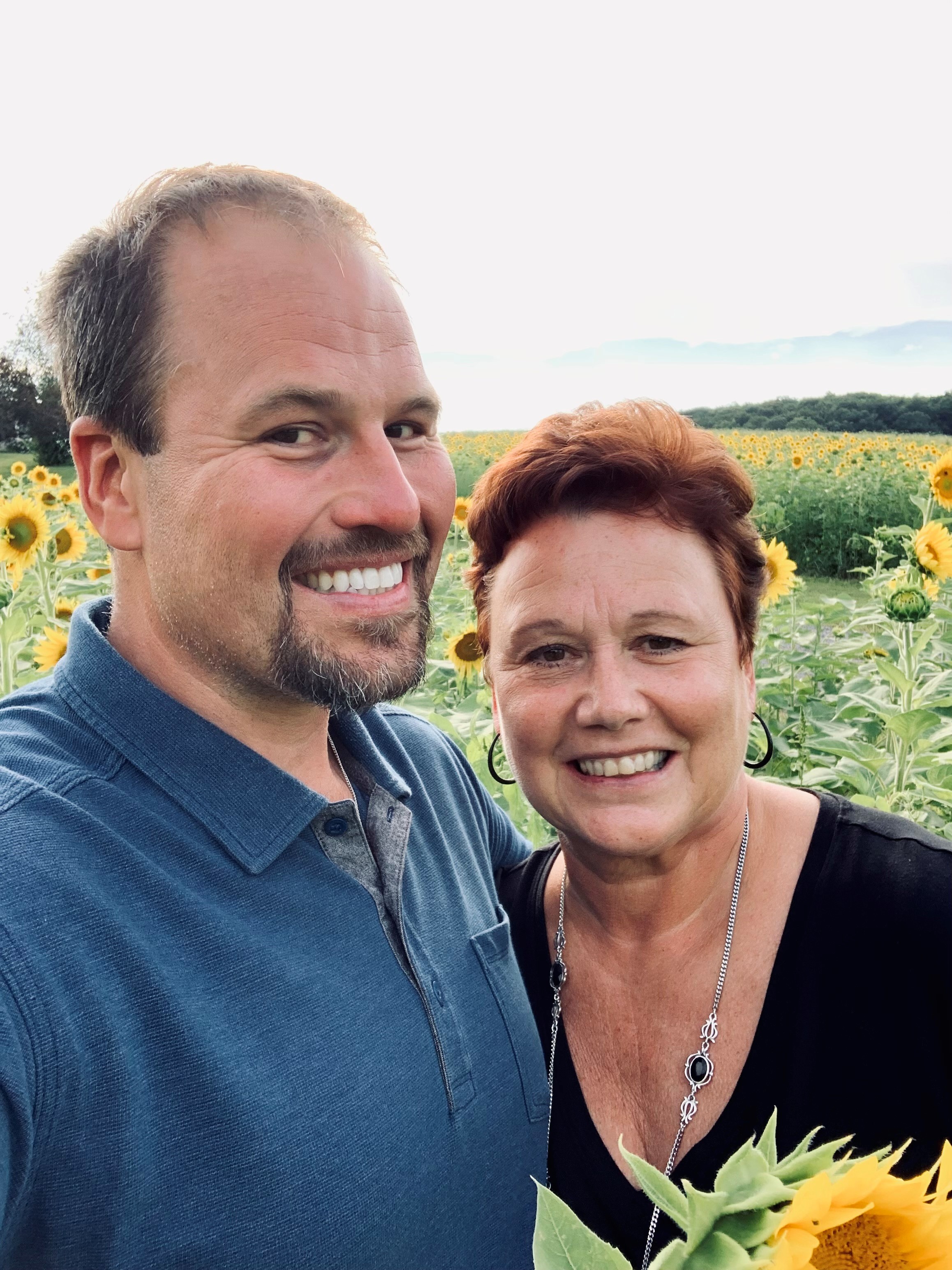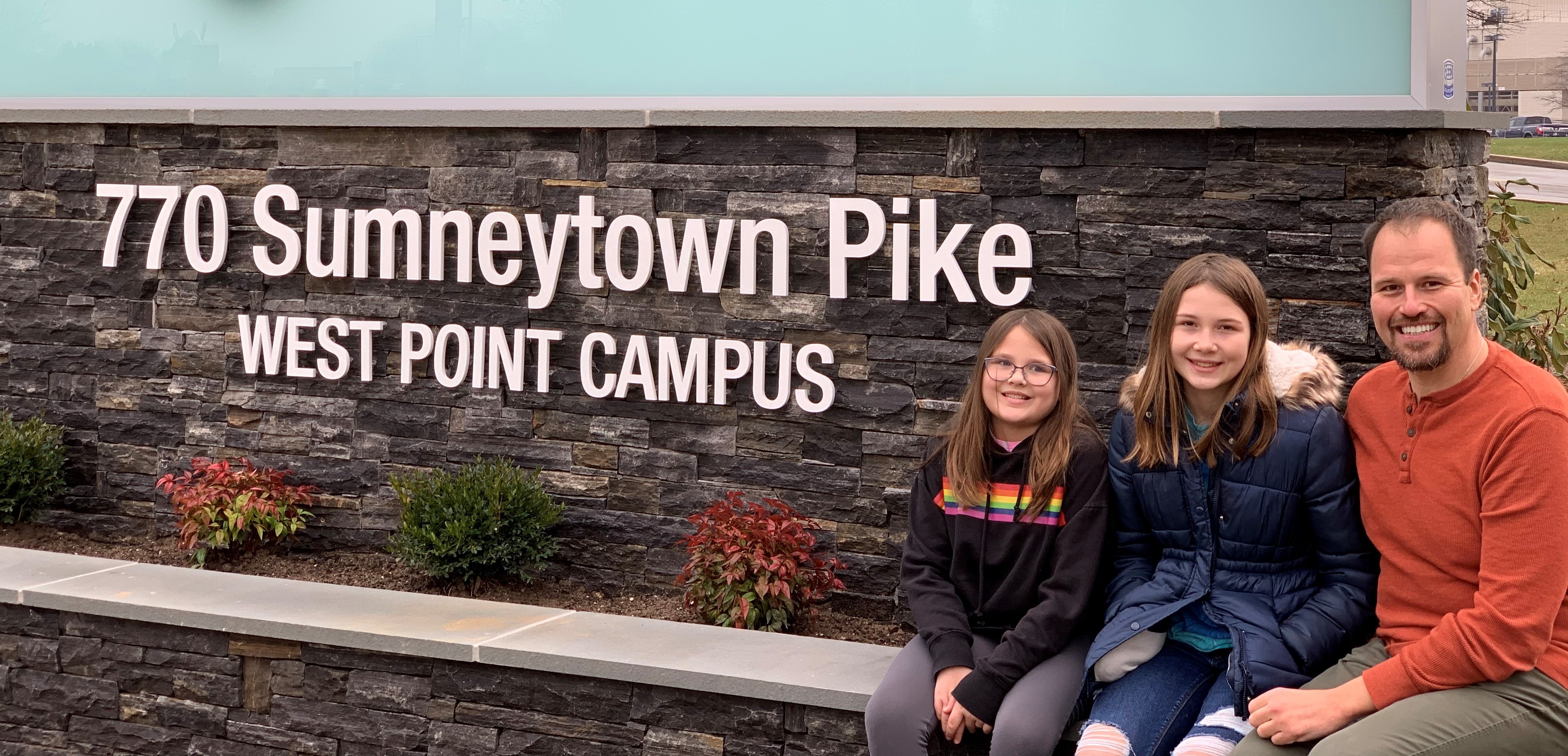 3. Why do you think it is important for men to support Merck for Mothers?
Answer: As we all know, diversity is important. Yes, biological men will never have the intimate experience of childbirth. However, I think that men are of value because they can add a different perspective that could be leveraged to solve these maternal health problems around the globe.
In our ever-changing world, now is not the time to recognize that these disparities and challenges exist and remain silent. Now is the time for both men and women alike to be actively involved and say "yes."
4. Is there a particular program from Merck for Mothers that you find most inspiring?
Answer: All of our focus programs and the Global Grants are inspiring in their own right. However, as a former Marylander, I really do appreciate the Safer Childbirth Cities program we support, and I love that we fund the Baltimore Healthy Start initiative in Maryland. I appreciate the work that they are doing specifically to improve health outcomes and to support change in health care structure and processes.
Additionally, I love to get involved with Merck's volunteer work myself. I love that Merck employees can donate their time and talent to a worthy cause through the Merck Gives Back effort. One of my favorite causes that I volunteered for was with the Variety Club, an organization that uses social, educational, and vocational programs to nurture independence and self-confidence, and prepare young people with disabilities for life. In the past, I have also volunteered with Manna on Main Street, a local food bank, and Project C.U.R.E .to deliver medical supplies and equipment to developing countries. Currently, I am assisting one of our Southeastern Pennsylvania Neighbors of Choice, Wissahickon Trails, where I am monitoring and reporting on nesting habits of native birds. See an image from the trail: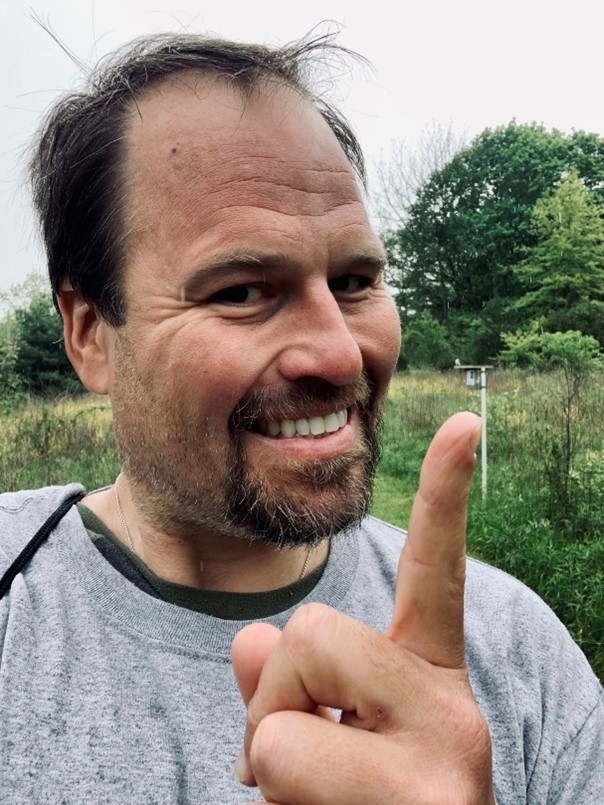 5. What is your advice to those interested in supporting Merck for Mothers' mission to help end maternal mortality?
Answer: My advice is simple: don't be bashful or shy! I encourage you to get involved because we could use all different types of people to join our employee ambassador community. There are always roles and needs to be filled and you can contribute to the cause!